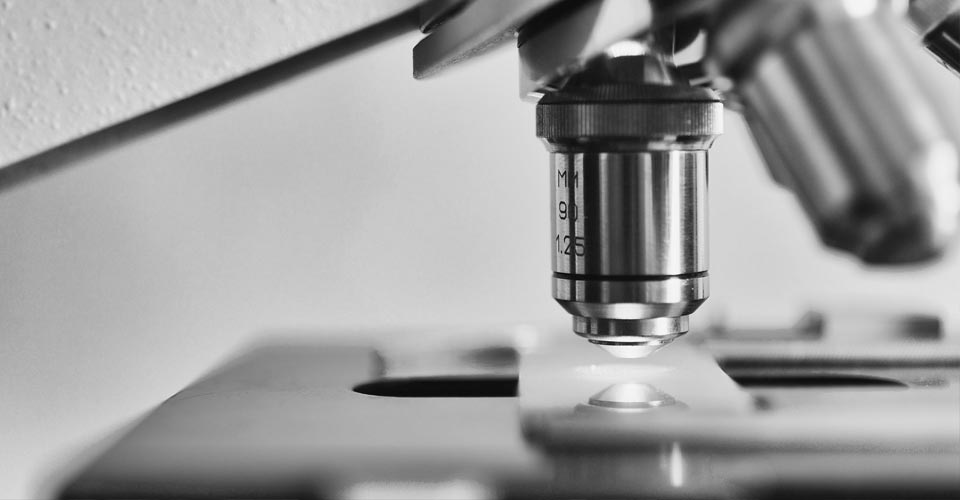 Medical technology, diagnostics and life sciences
ADAPT has been specializing in diverse fields of expertise within the medical technology and life science sectors for 20 years and is among the most highly regarded companies in this area.
Your texts—package inserts, patient information, user manuals, clinical studies, regulatory and approval documentation—are always in the best of hands with ADAPT. We have an experienced team of project managers, translators, reviewers and quality assurance experts who specialize in a wide range of subjects, including:
in-vitro diagnostics
wound care
orthopedics
food analytics
anesthesiology
neonatology
veterinary medicine
medical imaging
diabetology/diabetes care
pharmaceuticals
emergency medicine
HIS / LIMS
dentistry
clinical chemistry
Would you like to know more? If so, contact us now to request more information or a no-obligation quote for the translation of your product information.