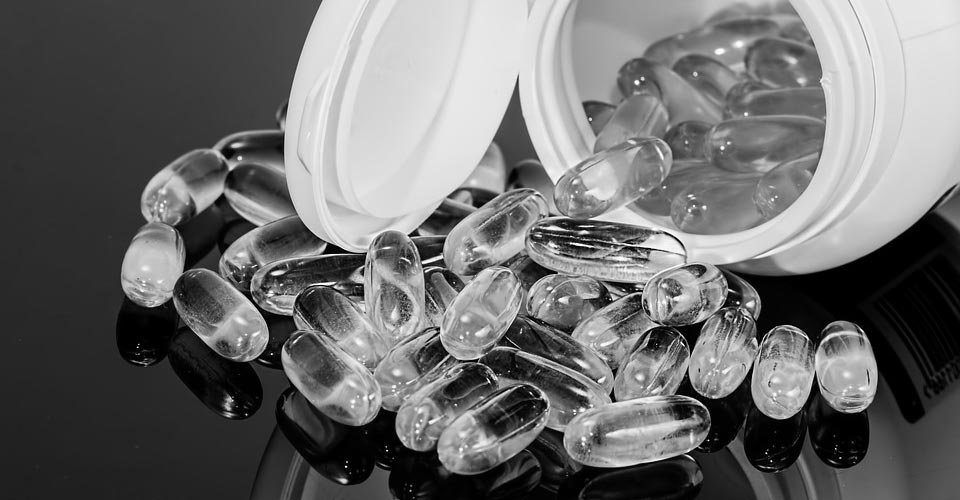 More than translation—our other services
Terminology management
The quality and usability of your localized product depend to a large degree on the use of clear, unambiguous and consistent terminology that complies with the standards and conventions of the target market. In addition, terminology should always reflect your corporate identity. That's why we develop project terminology in collaboration with representatives from your company in the target countries wherever possible. We also manage and maintain your terminology database using software integrated into the translation technology we use.
Software engineering and testing
Localization involves more than just translating a text. ADAPT offers an end-to-end spectrum of linguistic and technical services, including software engineering and testing. Simply provide us with the basic materials, and we'll deliver a fully compiled and tested localized software product, saving you time and resources and accelerating your time to market.
Multimedia localization
In close collaboration with professional recording studios, we offer you high-quality multimedia localization services, including voiceover and lip synchronization. Your texts are adapted by specialized translators for optimal integration into video and audio files. Our professional voice actors are native speakers who meet the highest standards and typically work for international radio stations and dubbing studios.
Desktop publishing, graphic design and layout
You can leave the entire pre-press stage to us! Our DTP and graphic design experts can design layouts to meet your requirements or can restore the original formatting of your documents following the translation stage. We have all standard DTP and graphic design programs at our fingertips, including Creative Suite and Technical Communication Suite from Adobe, MadCap Flare, Microsoft Office programs and many more.
Source text optimization and information design
The quality of a translation largely depends on the extent to which the source text itself is translation-ready. We'll be happy to optimize your source texts prior to localization to eliminate redundancies and to avoid any technical or cultural misunderstandings that could compromise the translation of your software and documentation. Investing in this service will improve the quality of the translation and save you time and money during the localization phase.
Readability analysis
Since 2005, readability analysis has been a mandatory requirements for the patient information provided with medicinal products. This analysis involves interviews with lay people to determine whether the information is clear, unambiguous and easily accessible. It is often advisable to test the practical suitability of user information in other areas also in order to avoid liability risks. We can perform a readability analysis of your text and, based on the results, suggest potential improvements to the text and provide you with a detailed report.