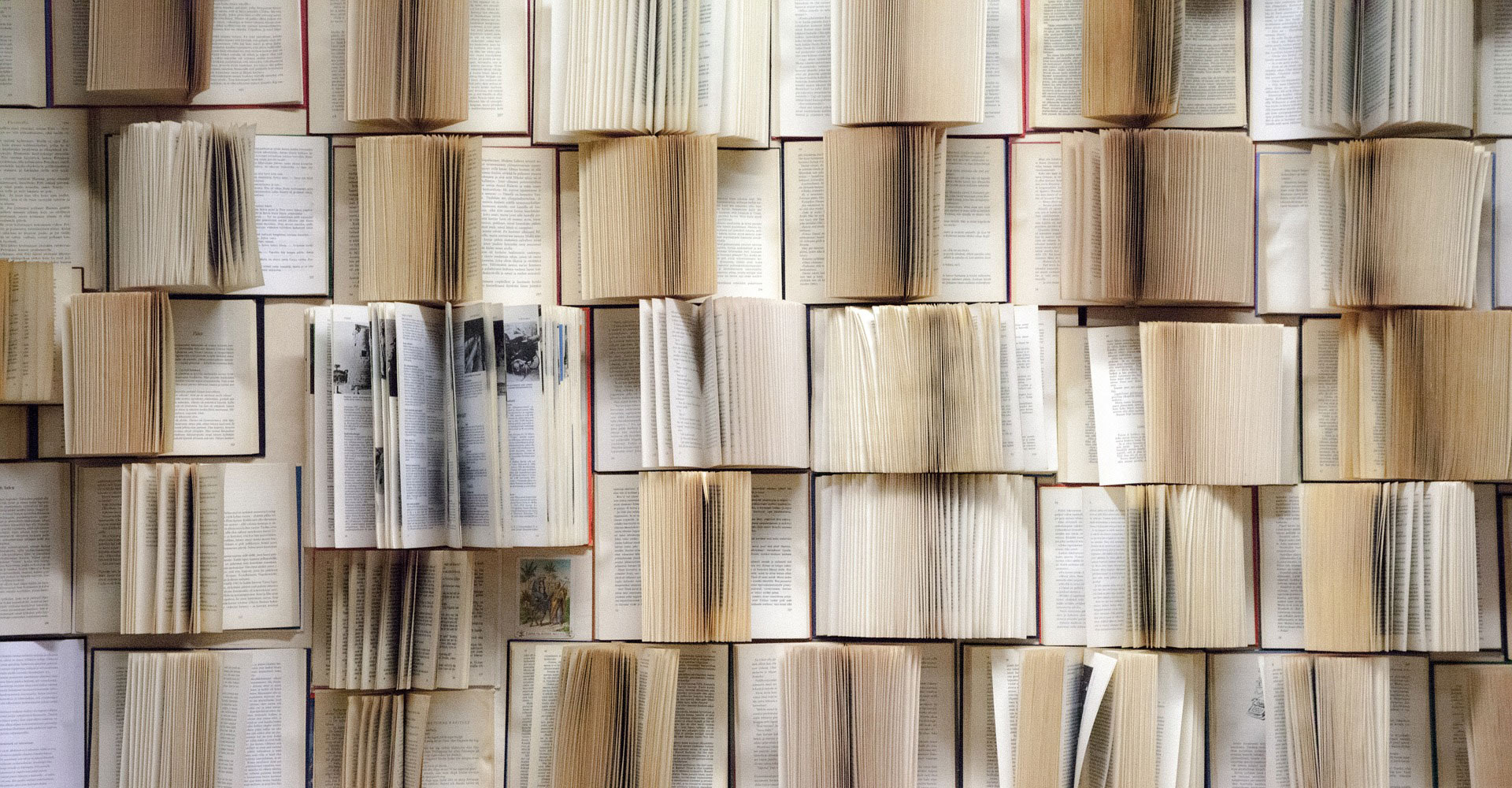 Data Security
Many of the documents that our customers entrust to us are strictly confidential. Accordingly, data protection and data security are just as important to ADAPT as to our customers and we take our responsibilities in this regard very seriously.
Non-Disclosure Agreements are standard practice at ADAPT and these can incorporate individual agreements with specific customers. We also apply the following general principles in all cases:
All data is exclusively stored on servers owned, operated and maintained by ADAPT. We don't use any cloud or SaaS solutions for data processing, storage or backup.
All servers are set up in accordance with the security guidelines of the German federal authority for IT security (BSI IT-Grundschutz).
ADAPT offers a secure client portal for the safe exchange of files and information between our customers and our project teams.
To protect our company network, we use state-of-the-art security technologies that are constantly kept up to date.
Frequent backups and a decentralized server structure prevent data loss.
Do you have any questions on how we handle confidential data or any special requirements you would like to discuss with us? Please contact us.