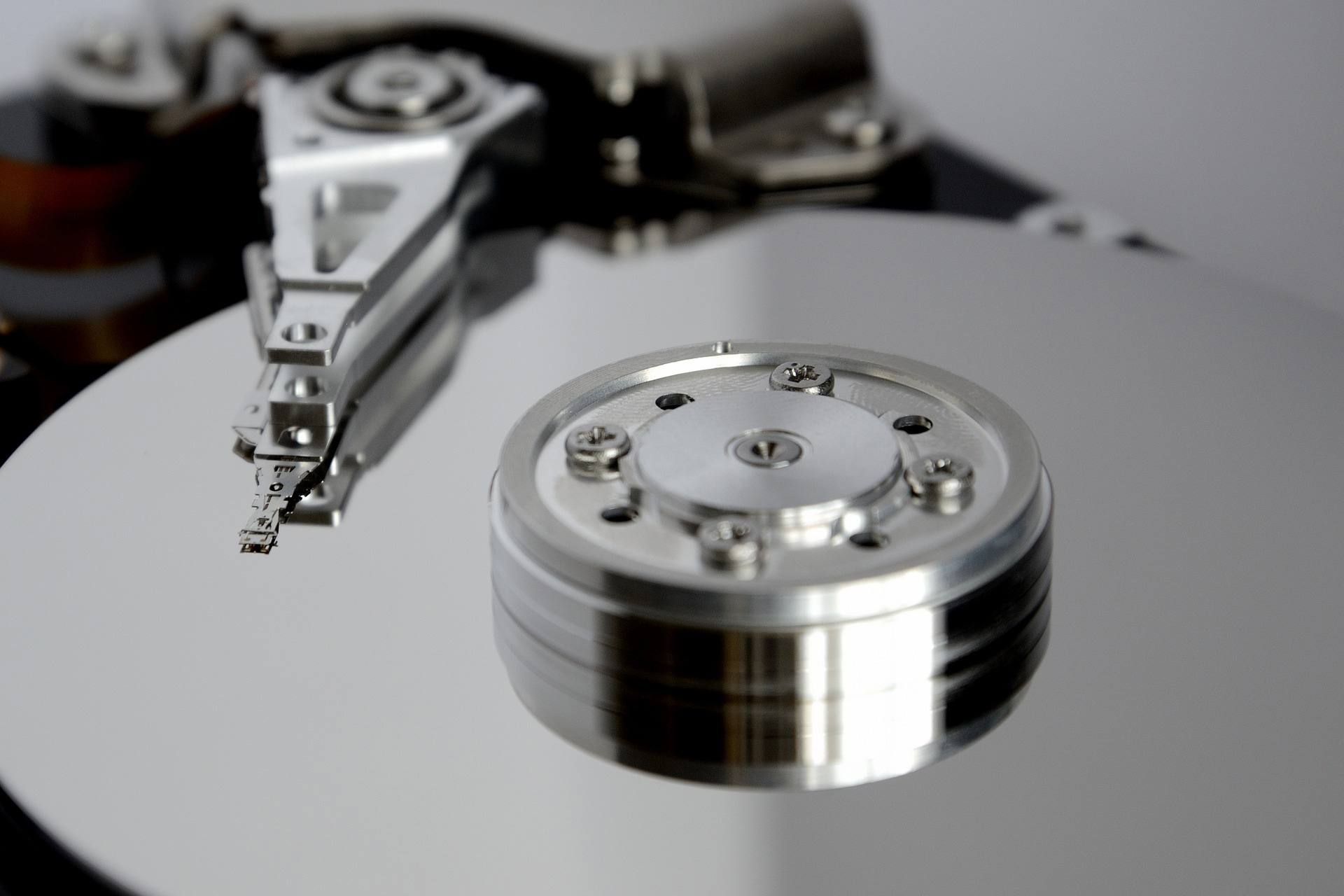 Localization of software, apps and websites
Successful localization requires a precise understanding of the unique features of target markets, as well as sound technical capabilities. With ADAPT, you're in the best of hands on both counts.
We can rely on specialized teams of project managers, translators, localization and QA engineers and graphic design experts to translate and localize your software, apps, websites and web applications. Our customers are predominantly active in the following areas:
medical technology
telecommunications
IT security and virus protection
personnel management & human resources
e-business
e-learning
content management
document management
e-commerce
hardware & IT end devices
We handle a wide range of file formats and platforms. We use state-of-the-art translation memory systems and graphical software localization tools, which can greatly facilitate tasks such as post-localization testing by providing a contextual, "WYSIWYG" (what-you-see-is-what-you-get) environment during the translation process itself.
Would you like to learn more? If so, contact us now to request a no-obligation quote.