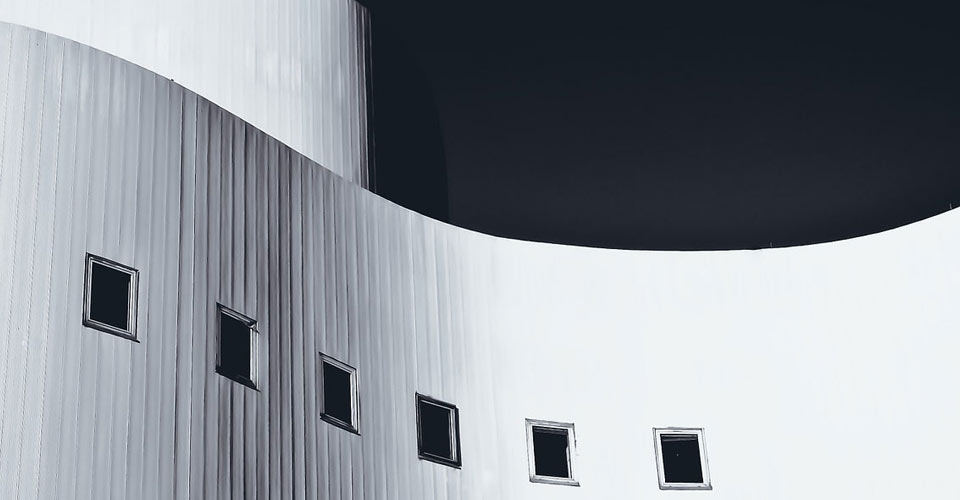 Certification under ISO 17100
Quality and reliability are our top priorities. That's why ADAPT Localization Services GmbH was one of the first companies to be successfully certified by LinquaCert, the Swiss certification authority, under the then newly introduced translation services standard ISO 17100. Since certification in March 2015, we have successfully passed each annual audit, verifying our consistent compliance with the requirements of this standard.
Requirements of ISO 17100
ISO 17100 succeeds standard EN 15038 and is the current standard for translation companies. It establishes fundamental requirements for translation projects, resulting in better comparability of language service providers.
The standard focuses mainly on production processes, including qualification requirements for translators, reviewers and project managers, as well as the structural workflow of translation projects. Certification audits concentrate on information security and, in particular, the handling of customer data.
In addition to our ISO 17100 certification, we base our processes on risk analysis in accordance with the ISO 14971 standard. Our quality management system is based on the requirements of ISO 13485, the quality management norm of for manufacturers of medical products.
You can download our ISO 17100 certificate here